USDF.org and all their membership checking, which EqEntries relies on, is down. It has been down for multiple days. Because of this, your USDF memberships may show up incorrectly as inactive. Any incorrect non member fees WILL BE REFUNDED BY SHOW MANAGEMENT.

We are sorry for the inconvenience and hope that USDF can get this fixed very soon!
Resources
Here are some handy links and documents.
If there is a resource you think we should make available here, please email us at helpme@eqentries.com
---
Both of the new required 2020 USEF documents (2020 Entry Agreement and 2020 USEF Waiver/Release) can be found on the USEF website.
For Individual State/USEF Waiver/Release Forms, that replace the USEF only Waiver/Release, please go to the USEF Forms Search and search for your state.
---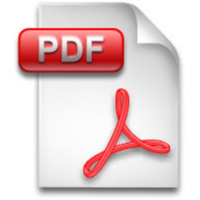 USDF L Program Application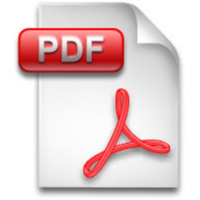 Canadian Eventing Signature Page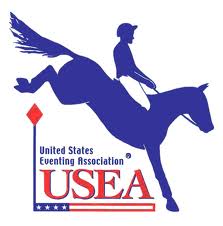 USEA Rulebook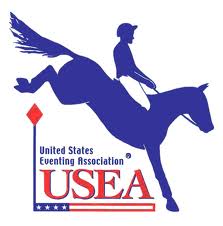 USEA Rider Membership Search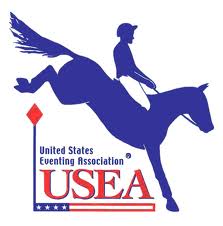 USEA Horse Membership Search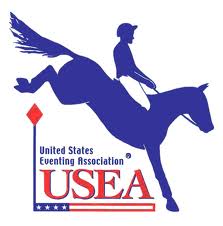 USEA Website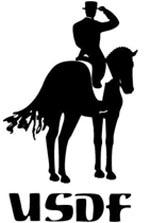 USDF Website
Fox Village Integration Instructions for Show Managers