Please contact show management directly about show cancellations/refund information. Contact information can be found by clicking on the show name in show calendar.
Resources
Here are some handy links and documents.
If there is a resource you think we should make available here, please email us at helpme@eqentries.com
---
Both of the new required 2020 USEF documents (2020 Entry Agreement and 2020 USEF Waiver/Release) can be found on the USEF website.
For Individual State/USEF Waiver/Release Forms, that replace the USEF only Waiver/Release, please go to the USEF Forms Search and search for your state.
---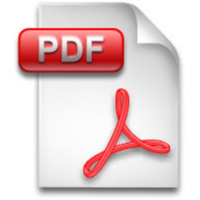 USDF L Program Application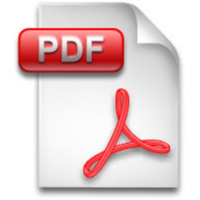 Canadian Eventing Signature Page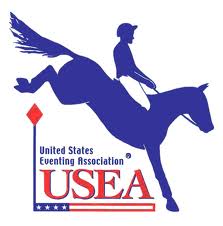 USEA Rulebook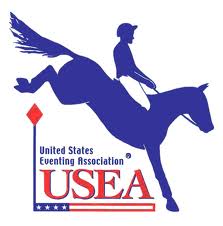 USEA Rider Membership Search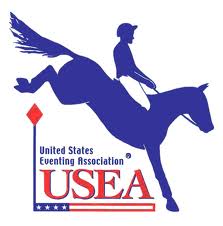 USEA Horse Membership Search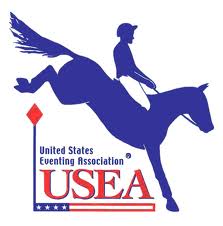 USEA Website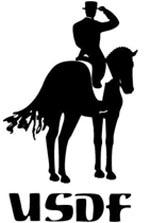 USDF Website
Fox Village Integration Instructions for Show Managers