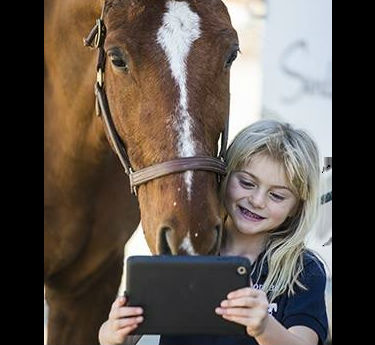 Congratulations!
Lisa Woefel
Lisa won our Year End Photo Contest with her picture of Morgan and Brady taking a selfie. She wins an Eqentries embroidered saddle pad.
Thank you to everyone for all your great photos! Our new contest starts now! Visit EqEntries on Facebook to submit your photo today!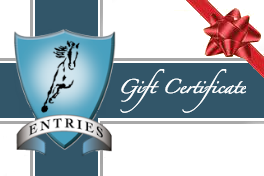 Great last minute gifts!